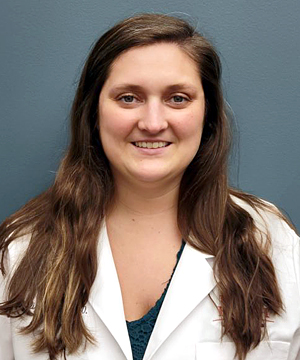 Residency Class of 2025
Hometown: Warsaw, Indiana
Clinical Interests: Outpatient family medicine and OB
Personal Interests: Spending time with my husband, son, and dog. I also enjoy playing board games with friends and baking cookies.
Why I Chose Union Hospital Family Medicine Residency:
I chose Union Hospital because of the excitement the residents and faculty had towards the program. I also chose Union Hospital to be closer to my family and because I knew the program would prepare me to be a well rounded family physician.