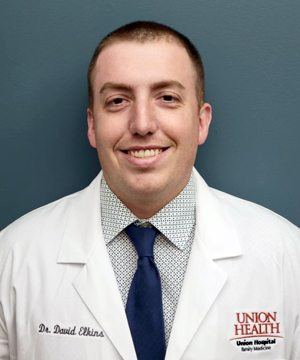 Residency Class of 2025
Hometown: Martinsville, Indiana
Clinical Interests: Emergency medicine, sports medicine, critical care.
Personal Interests: Golf, fitness, trucks.
Why I Chose Union Hospital Family Medicine Residency:
I chose Union because it checked a lot of boxes for me. I wanted to serve the people of my home state. I wanted a program where I felt like I would get along with the other residents well, and of course, a program that would feed me well. I found all these things to be true for me at Union.